Our services are unique to your needs, no one size fits all work will be done on your project. Ask about our free website demos.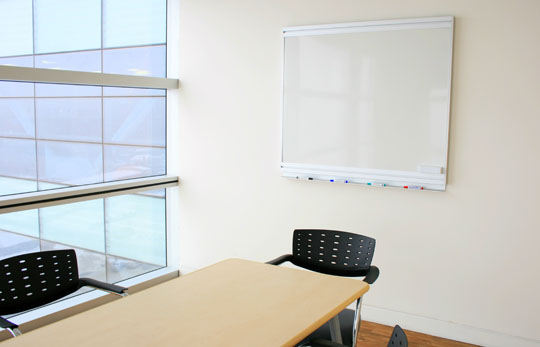 Where your vision comes together
Hover over me and I will do something...
Our Services
Website Design
We create custom websites that will be unique to your vision. No templates are used and we have custom designers that can make your site truly stand out. Forget those do it yourself site builders and create a professional market standard website that's one of kind. Contact us today to get started on your website. View our Website Packages and Maintenance Plans
Mobile Development
Mobile web browsing has been increasing steadily and it is projected that in the near future more people will be using tablets/smart phones than desktop computers. Transitioning your website to a responsive design is becoming a necessity if you want your website to be easy to use on a mobile device. Learn more about Mobile Development
Web Solutions
Web solutions provides you with a report on your current website and will help guide you if your site needs improving. If you like some of the ideas in the report we can then go ahead and layout a mock home page for you to see visually. The best part is it costs nothing and you can choose to go elsewhere if not satisfied. View more on Web Solutions
DotNet Programming
Dynamic database driven websites, message boards, intranets and shopping cart applications are some of things that would require a heavier programming language to run efficiently. We code in C# MVC to produce websites/applications that are able to access dynamic content and handle whatever the owner needs their site to accomplish. Read more about Dotnet Programming
Exit 73 Studios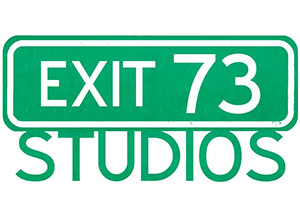 If your website needs extensive one of a kind artwork we will link up with Exit 73 Studios for their expertise. Experts in animation, they can create everything from custom cartoon artwork to webisodes and viral videos to enhance your online presence. Make your website truly stand out from the rest with our web development and their graphic design work!
Exit 73 Studios animators have worked on commercial projects for clients including Disney, Fox, Adult Swim, Comedy Central, MTV, and Nickelodeon. They have been involved on productions including Wonder Showzen, Superjail, Golden Age, Stickman Exodus, The Ten, and Ugly Americans. With over of 10 years of experience in the entertainment industry they have done both traditional and digital animation as well as compositing for commercials.
For more information and to view some of their work visit them at: www.exit73studios.com
Brain Designs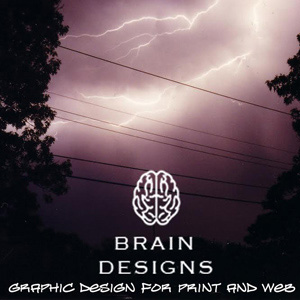 Need an advertisement for your business in the local paper? How about a graphic promoting your company that gets wrapped around your delivery van? Brain Designs will take care of any of your design needs big and small. We will work together to cover all of your needs both digitally and in print.

Services offered:
Graphic Design for Print & Web
Web Promotion & Marketing
Social Media & Blogging Services
2014 SEO based Content
Photography, Logo Design & More

For more information and to view some of their work contact them at: bmdesignergraphics@gmail.com